FIRM
Lawlor Architects, established in 2003, is a full service architectural firm based in Capitol Hill's historic district of Washington, DC. With a focus on single family residential work, our firm employs a collaborative and enjoyable design process, taking clients from schematic design through completion of construction. Each client, site and budget is unique and so is our approach to every project. The result is clean, thoughtful and innovative spaces that can be simultaneously modern and classic in their expression.
Lawlor Architects is purposefully a small firm which means that every project is given individual attention from both principal and project architects from the first meeting to the final punch list. The result is a home that shares a consistent design language. We have tremendous depth of experience in working with individuals and families in helping them negotiate decisions involving design, materials, building systems and cost.
Living in an architecturally designed space is rewarding and fantastic…let us help you discover this for yourself. Please visit our portfolio of completed projects which are concentrated in the Washington, DC region. Many of the homes we have designed have been published and won local and national awards.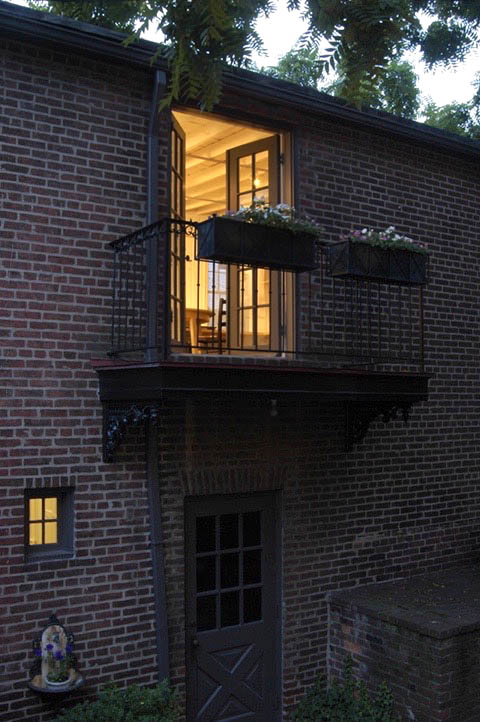 PRINCIPAL
Stephen Lawlor AIA is originally from Massachusetts where he graduated from the Middlesex School in Concord. He graduated from Hobart College and the Institute for Architecture and Urban Studies in NYC before earning his Masters of Architecture degree at the University of Maryland. Prior to establishing Lawlor Architects, Steve was a principal and senior project architect at McInturff Architects for sixteen years and has spent his career designing personal and expressive spaces for living. He is active with the DC AIA as well as other local community groups. Steve and his family make their home in Washington, DC where he has been living and practicing for many years. When not in the studio, Steve enjoys traveling with his family and is an avid cook, skier, bicyclist and guitarist.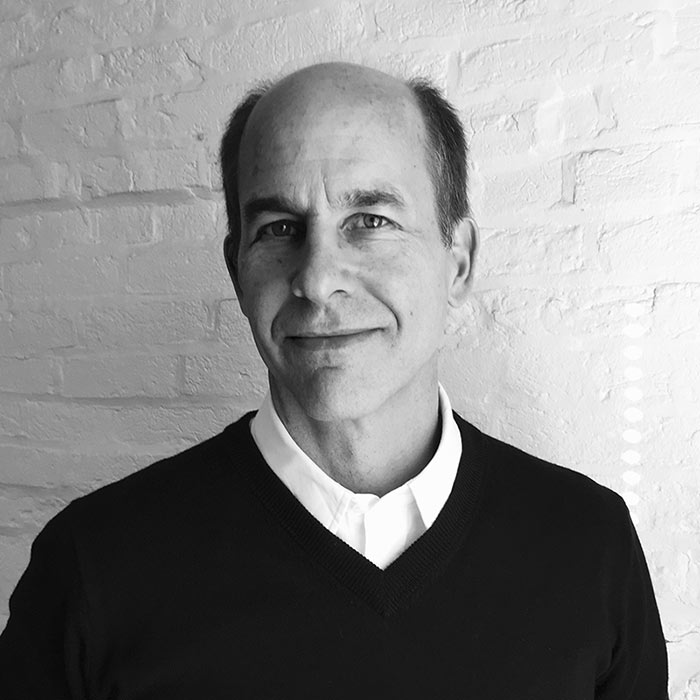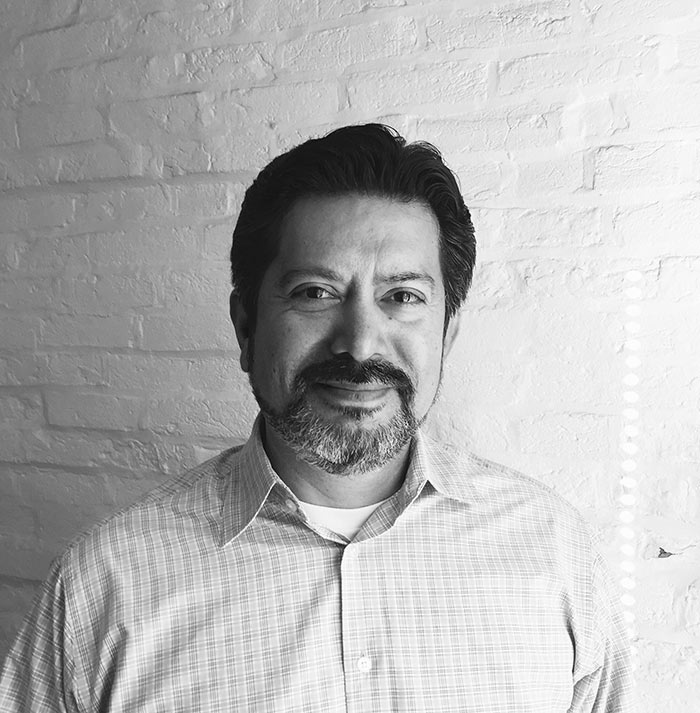 SENIOR ASSOCIATE ARCHITECT
Roberto Ramirez, AIA was born in El Salvador though grew up outside Washington, DC in Mount Rainier, MD. After high school he earned a bachelor's degree in Urban Studies from the University of Maryland at College Park. Subsequently, he went on to earn his Masters of Architecture degree from Morgan State in Baltimore, MD. His career arc has given him broad design and technical experiences from health care to commercial office interiors before being drawn to the world of residential architecture. He has been focused exclusively on residential architecture for over a decade, initially with a custom, design-build firm before coming on board at Lawlor Architects. Here is central to all aspects of the technical, regulatory and design development office standards as well as manage office work flow. Outside of the office Roberto enjoys traveling and staying involved with his childhood sport of soccer.
ARCHITECT
Barbara Ferguson Burns AIA, nicknamed Bonnie, originally hails from Virginia Beach, Virginia and is a proud alumnus of Virginia Tech. Her experience, creativity, and commitment to the built environment have distinguished her throughout her career. Additionally, Bonnie's international perspectives and ideas have been shaped from living with her parents in Naples, Italy during her high school years and living in Kyrgyzstan with her husband and two sons for six years. Bonnie maintains her Central Asian connection by serving as a board member of STLI (Scientific Technology and Language Institute), a nonprofit that offers community development and medical training. In discussing her infamous attention to detail, she quotes Jane Austen: "The little bit (two inches wide) of ivory on which I work with so fine a brush as produces little effect after much labour."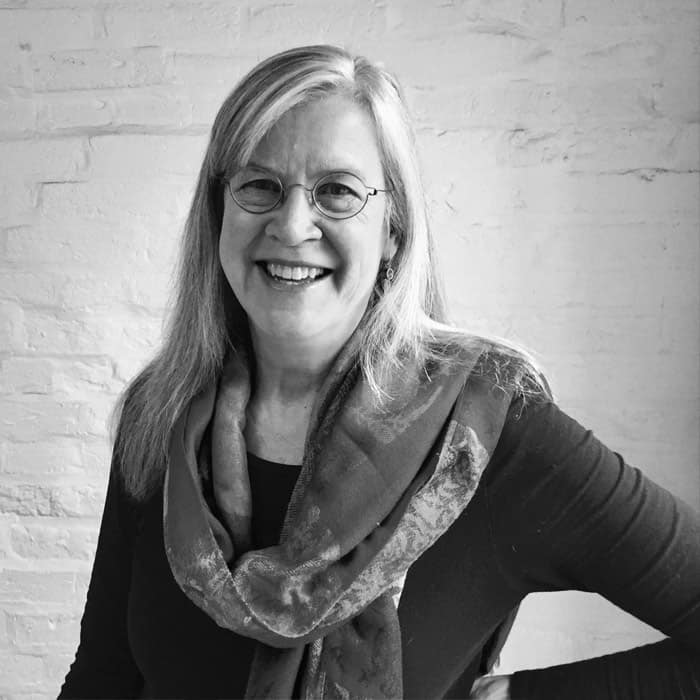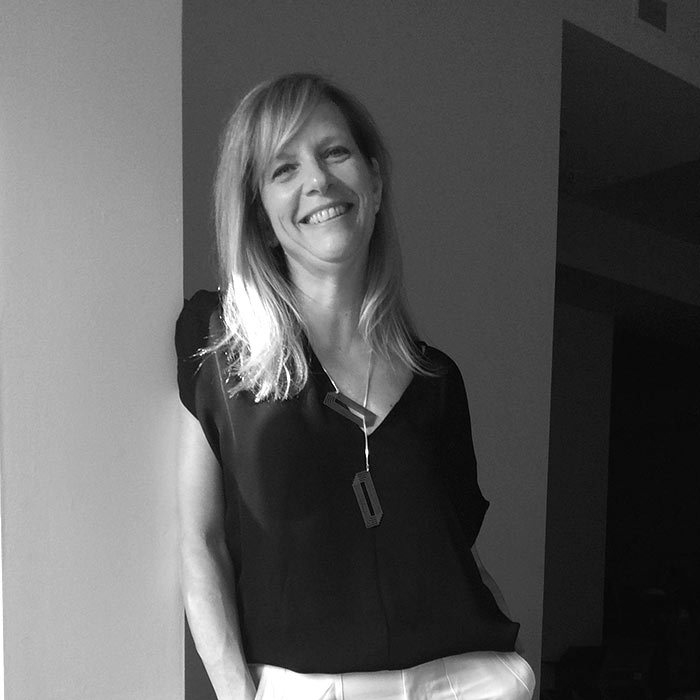 INTERIORS
Paula Schumann is a Washington DC based interior designer who has been creating unique and highly individual environments for clients for her entire career. With a background in fine art and design, Paula brings a studied eye and an intuitive approach to finding the ideal intersection between form vs. function, tailored vs. casual and modern vs. vintage. Paula graduated from Syracuse University with a bachelor's degree in Fine Art and she brings to Lawlor Architects her years of residential expertise and sympathetic design aesthetic. Prior to exclusively designing interiors, she operated a color consulting and architectural finishes business in the Washington region. Seeing each project as a collaboration, Paula works with clients to develop and realize their ideal setting. In her off hours, playing tennis, furniture collecting and conquering the NYT crossword puzzles keeps her active.